Fresh Produced
Fruits & Vegetables
Best Quality At Reasonable prices
Fruits & Vegetables Shop Cambridge & Leamington
We are tuned into the needs of modern families who seek quality, choice and value for money. If freshness, nutrition and customer service are important to you, then our two stores in Cambridge and Leamington offer a one-stop shopping experience. They are conveniently located, with free parking.
The moment you walk into our stores, you will see the difference – high quality products, sharp prices and excellent choices. The clean and wide aisles provide a great atmosphere and there is a buzz all around as shoppers enjoy the lovely flavours and aromas wafting around the store.
Seasonal Fresh Produce
At stores you will find all the seasonal fruit and vegetables you could ever need.
We are proud to grow our own produce Nashi pears and apples such as Pacific Beauty, Royal Gala, Braeburn and Granny Smith in orchards just outside Cambridge.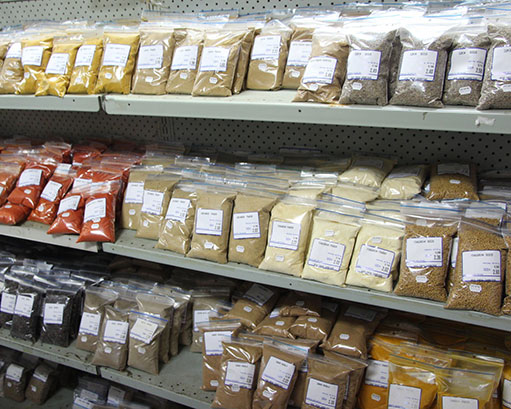 Asian & European Grocery
Vege Fresh also stocks a variety of authentic Asian and European grocery products supplied by reputable international suppliers.
We have a big grocery selection that includes an assortment of
Herbs and spices
Dried pulses
Pasta
A big variety of rice
Baking supplies
Indian mixes
Nuts
Sauces
Milk
Organic and Bread.
Love filling up my trolley and being pleasantly surprised by the price.
Such a wide selection - I always find something new and interesting and the friendly team are happy to help me find it.
My husband and I love popping in and seeing all the great range and variety available, especially all the spices. My favorite are the yummy spiced peas! The staff are always very friendly and helpful too.
About Us
Vege Fresh is an established, family-owned business that has been an integral part of the local community since 2009. We are passionate about customer satisfaction and we work hard to ensure that every family can get their daily nutritional requirements. We believe that every member of our community must be able to enjoy fresh and healthy meals, and lead healthy lives.
At Vege Fresh we never compromise on quality. Our team has excellent knowledge of local requirements – both public as well as wholesale. We have practical experience running orchards as well as extensive product knowledge. Our senior team members are excellent at sourcing quality produce at good prices. These savings are passed on to you, the customer.
Locations
35 Victoria St, Cambridge
Phone:  07 827 4484
115 Shakespeare St, Leamington
Phone: 07 211 7380
Opening Hours
Open 7 Days – 6am to 7pm